When I started to dive into the world of affiliate marketing, I had no prior knowledge and it was not always easy. That's the reason why I put together this Beginners Guide to Affiliate Marketing.
I hope that these tips will make your start easier and save you time by having a guideline you can follow.
This guide follows the exact steps that I've learnt in this #1 affiliate marketing training.
What is affiliate marketing?
---
If you are new to affiliate marketing it's important to understand what exactly it is about.
In the affiliate marketing world, there are always at least three parties involved.
Seller (= merchant) -> sells the product
Affiliate (= publisher) -> promotes the product
Buyer (= customer) -> buys the product
As an affiliate, you can promote products from a seller to potential buyers. If a buyer then purchases the product through one of your affiliate links, you will receive an affiliate commission.
Sometimes there is also an additional party involved, the so called affiliate network. An affiliate network is a place where several merchants can make their products available for affiliates. As an affiliate you can register in an affiliate network and start promoting the products of various sellers that are part of the network.
One of the biggest affiliate networks is Amazon. In the Amazon Associates program you can become an affiliate for products that are available on Amazon.
You can generate your own affiliate links for thousands of products and promote them for example on your website, blog, email list, etc.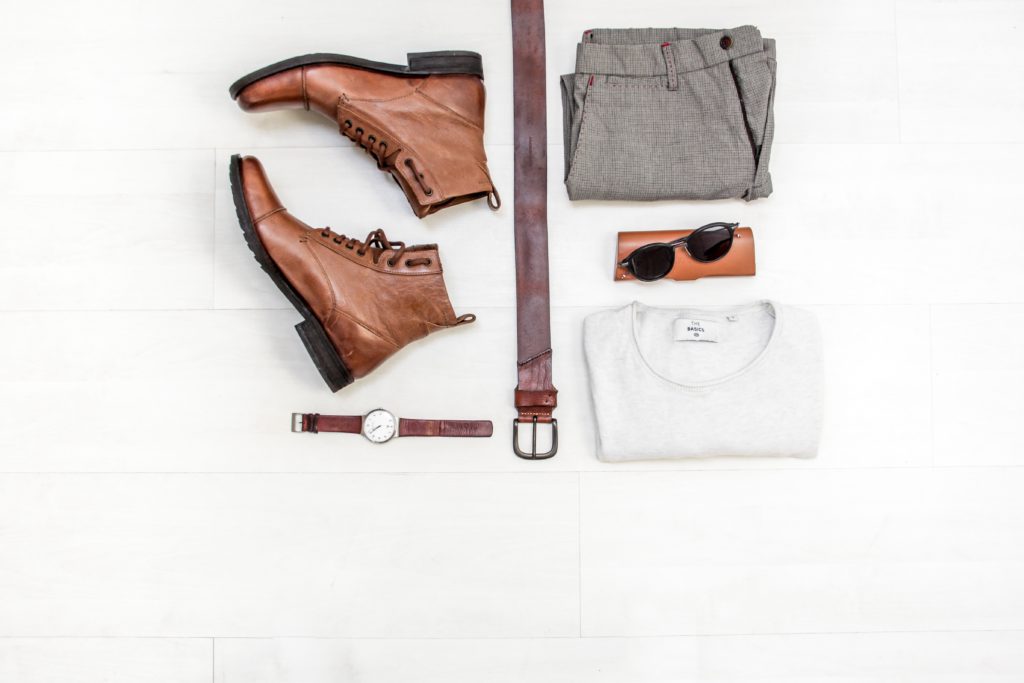 Can you be successful in affiliate marketing without prior experience?
---
Yes, totally! Affiliate marketing has the advantage that you don't need to invest a lot of money in order to start.
Keep in mind that it will take a lot of hard work and some time until you see results. It's definitely not one of those "get-rich-in-3-months" scams and you should know that building up a sustainable affiliate marketing business takes time and effort.
That being said, it's totally fine to start without any prior knowledge, since there are some very good online trainings out there that will teach you everything you need to know.
You can read about my #1 recommendation here.
Pick your niche
---
When starting in affiliate marketing, one of your first tasks will be to decide on a niche. This is a segment of a market and it's easier to be an affiliate for products in a specific niche instead of promoting random products from different areas.
It's not always easy to come up with a niche when you are still a beginner, so I wrote an article about some tips that can help you with your decision.
Create your website
---
Once you decided for a niche, you need a place to promote your affiliate products. This can be for example a website, where you can write about the products in a blog or reviews.
Creating a website can sound very difficult for a beginner, but in fact it can also be easy and fun. There are website builders that help you to create your site within 5 minutes.
Make your website SEO-friendly
---
After creating a website it's important to optimize it for search engines, especially Google.
You will need to write a lot of blog posts or reviews about your affiliate products and in order to get visitors sustainably, you need to rank those articles on page 1 of google, if possible.
There are several SEO (search engine optimisation) techniques, e.g. keywords, headlines, meta title and description, images, etc. I will explain the keyword research in a bit more detail in the next chapter.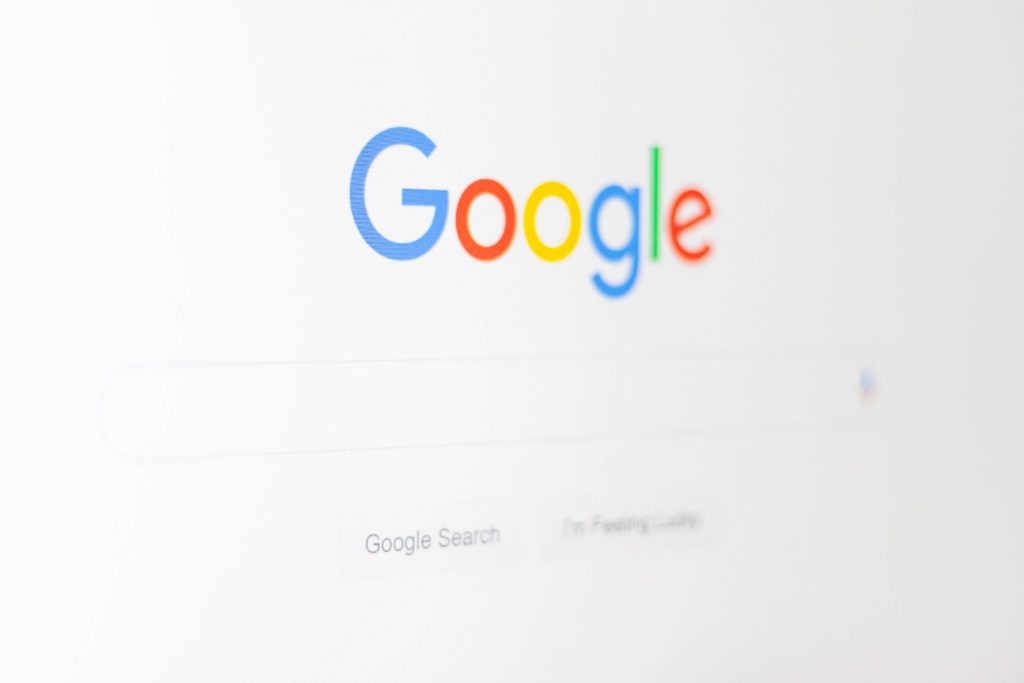 Learn about keyword research
---
As mentioned, keyword research is an important part of search engine optimisation.
Before writing reviews and articles about your affiliate products, you need to know if this specific search terms get any traffic and how competitive they are, which means how many other sites are writing about the same search term.
There are several programs that help you with this, one of them is for example Jaaxy Keyword Research Tool. Make sure to check out my article about this program, where you can also find more details about keyword research.
Create interesting content for your website
---
Until now, we discussed picking a niche, creating a website and the importance of SEO, including keyword research.
Once you set up all of this, you need to write interesting, relevant and engaging content about these search terms.
These keywords can be related to your affiliate products or topics within your niche. The content you create could be for example new blog posts, reviews, YouTube videos that you embed on your website, podcasts etc.
It's important that the content is relevant and brings value to the reader, otherwise search engines won't want to rank it on the front pages.
Let yourself be guided by affiliate marketing trainings that

have proven to be successful
---
Affiliate Marketing is a great way to start earning money online, without having to invest a lot of money in the beginning. While there is a lot of valuable information available online, I highly recommend getting help from one of the online trainings about affiliate marketing.
My #1 recommendation is the training program of Wealthy Affiliate. They offer a free starter package and all the above mentioned topics are included in their training.
Make sure to check out my review about Wealthy Affiliate.
If you want to start right away with the free start package you can also click the banner below.
---
And that's it. I hope this Beginners Guide to Affiliate Marketing is useful to you and will help you to kick start your business.
Please let me know if you have any questions in the comment section below. I would love to hear your thoughts on this article.
Cheers,
Dominik